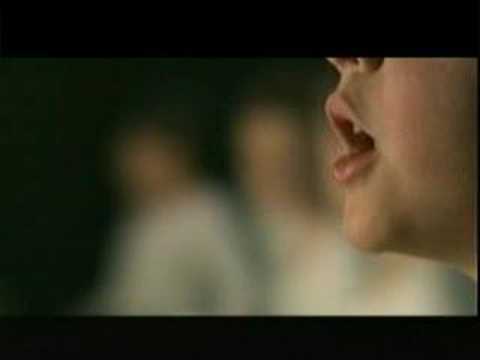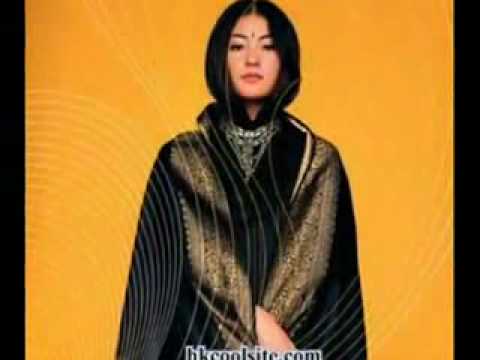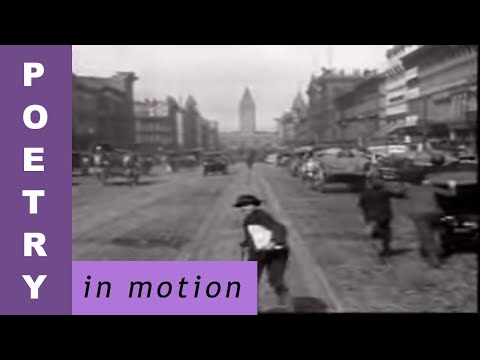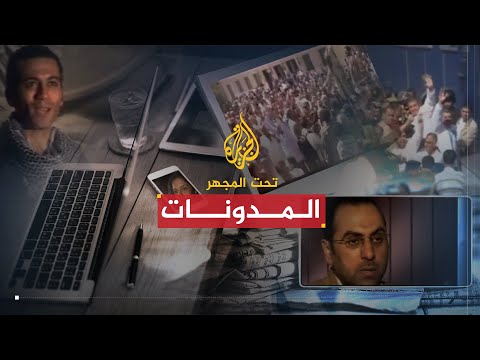 "Let us learn to dream, gentlemen; then perhaps we shall find the truth. But let..."
– Kekule  — via Organic Chemistry, Pines, 1987.
YouTube - 2007 awards →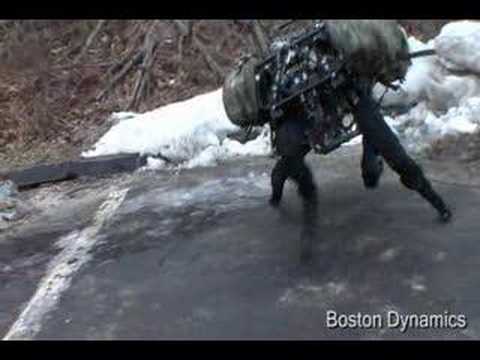 George Clooney - Interview with George Clooney -... →
We find out what happens when George Clooney Googles George Clooney. And when A.J. Jacobs shows him 2 Girls 1 Cup.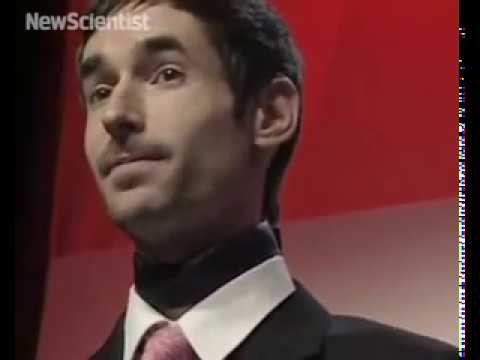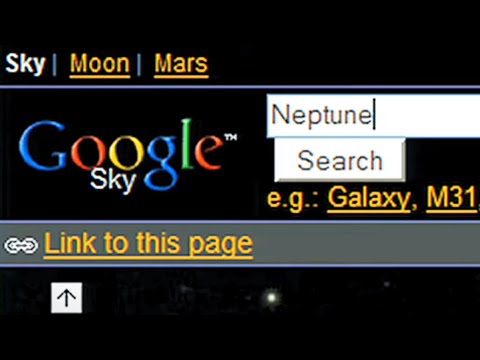 Watch
Eddi Reader - "What You Do With What You've Got" You must know someone like him - he was tall and strong and lean With a body like a greyhound and a mind so sharp and keen But his heart just like a laurel grew twisted round itself Till almost everything he did brought pain to someone else It's not just what you're born with It's what you choose to bear It's not how big...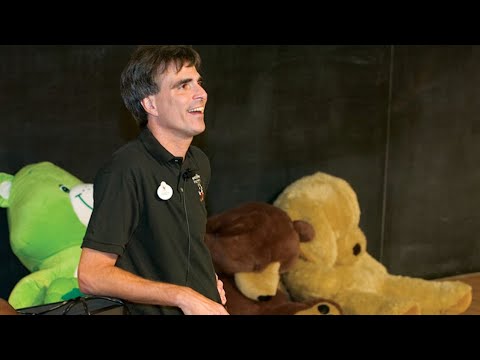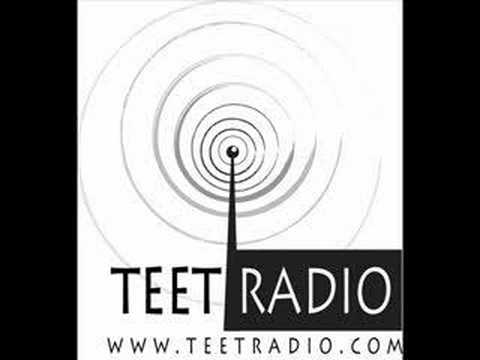 Ambigrams, Logos, Word Art →
"Ambigrams. Logos. Words as art. As both an artist and a graphic designer, I specialize in the visual presentation of words. Language, philosophy, and science are interwoven into the design of words, which are manipulated to create surprising illusions." John Langdon.
Dictionary Evangelist →
Erin McKean really likes dictionaries.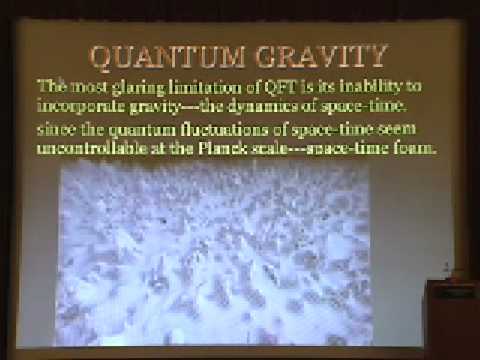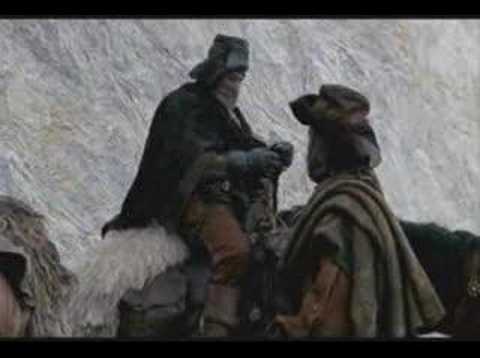 "Nothing that is worth doing can be achieved in our lifetime; therefore, we must..."
– Reinhold Niebuhr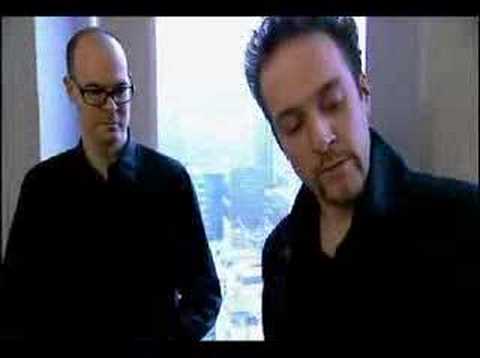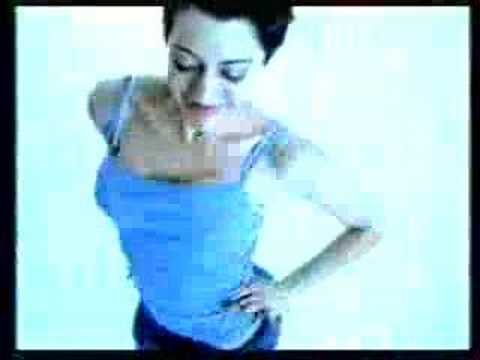 The Many Errors in Thinking About Mistakes - New... →
"… poetry is what gives meaning to existence. Not fact and figures and..."
– Varadaraja V. Raman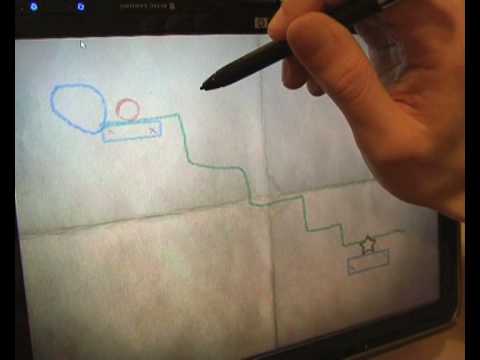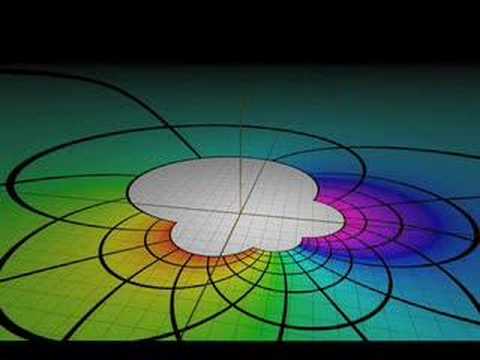 Watch
Glenn Gould Playing the Goldberg Variations
reCAPTCHA: Stop Spam, Read Books →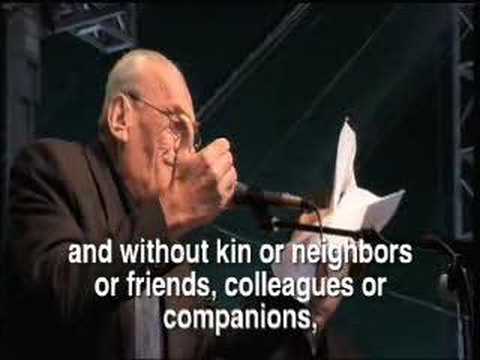 LibriVox →
LibriVox provides free audiobooks from the public domain.
FFFFOUND! →
FFFFOUND! is a web service that not only allows the users to post and share their favorite images found on the web, but also dynamically recommends each user's tastes and interests for an inspirational image-bookmarking experience!!
Logophilia Weekly →
"Some of us take great delight in words: in playing with them, examining their histories, listening to their sounds; turning them backwards, inside out, or upside-down; rhyming them, meaning two things at once with them, taking them apart and putting them together. Have you ever laughed at a headline that didn't say quite what its writer intended? Have you ever wondered which words...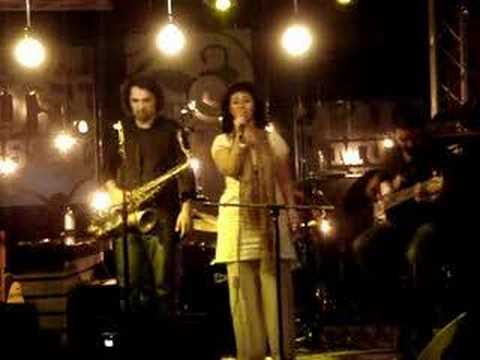 Watch
Photojournalist Diana Matar describes her exquisite series of images portraying a new generation of Muslim women in Cairo. These women are reclaiming and redefining the veil as a symbol of political dissent, piety, and fashion in contemporary Egypt.  (Speaking of Faith : Muslim women and other misunderstandings : An interview with Dr. Leila Ahmed)
Does Exercise Really Make Us Thinner? -- New York... →
Why most of us believe that exercise makes us thinner—and why we're wrong.
Librarian Chick - Learning is Sexy →
This a list of free resources for students and educators… and anyone else who's hip to learning.
You convert it →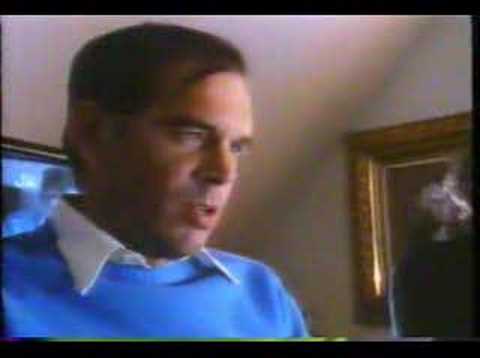 Watch
The Paradox of Choice: Why More is Less — A (marketing) talk by Prof Barry Schwartrz. 64 mins.
The Book Quiz, by BluePyramid InterActive →